We are Party Projekt
.
We are Party Projekt. Since 2008 we have been turning 360 degrees around parties, events – events. We give 101% of ourselves and realize complex communication projects, we organize events, we support our corporate clients in fulfilling orders and we produce films and photo sessions for companies. What you will know us by is the magic that has become our guide of life!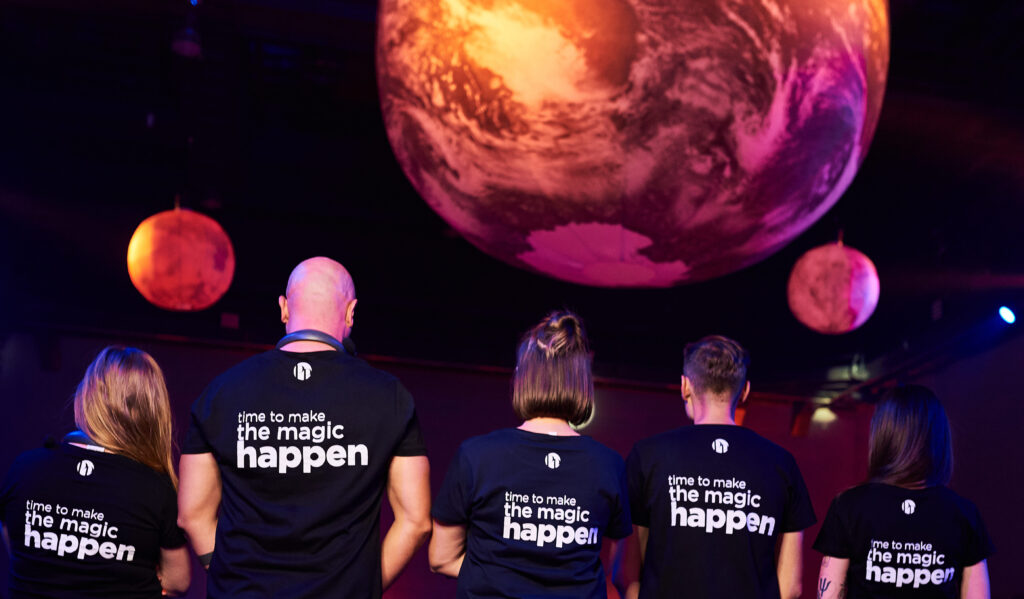 .
Our activities have been recognised with the prestigious national award Creative of the Year in the Event Industry, and if you want to know more – get to know us, let's make the magic happen!